Welcome to the Seniors Section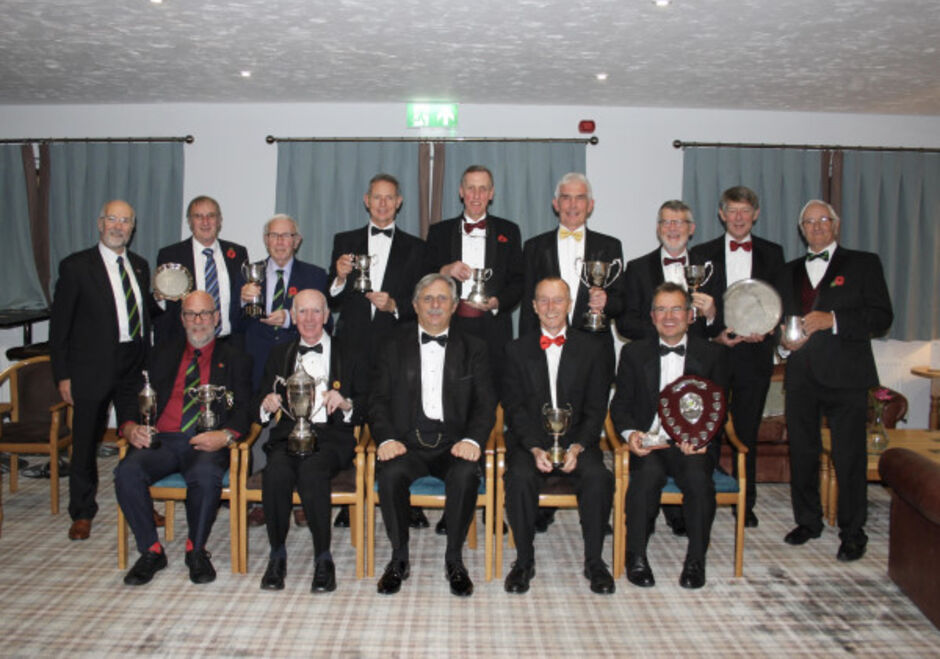 The Seniors' Section is a very active and friendly section of Wells Golf Club and welcomes all men who have reached the age of 55.
We play friendly matches (home and away) against a number of other clubs. We organise competitions throughout the year including monthly Medals, the Club Seniors' Championship, and the Seniors' Open.
Groups of Seniors play in regular "roll up" meetings on most days but the larger groups are on on Mondays, Wednesdays and Friday mornings. New members who would like to play in these will be made welcome if they just arrive on the tee. Alternatively, they can contact any of the Seniors' Committee who will be happy to introduce them to the groups.
Matches
The Seniors' Section has a fixture list of 34 matches against other clubs.
These are played in pairs in 4BBB format and players from all ranges of handicap are very welcome to play. The matches are very sociable, friendly events and although we play to win, that is not the main objective.
In 2021, we will be using the 'Intelligent Golf' system (iG) for running matches. Seniors sign up on iG through our website and enter their availability for matches. The Captain will view the list on iG, select his team, usually 2 weeks before the match, and notify all players. The results will be available on iG after the captain has entered the results and match report. Teams normally consist of 12 players , occasionally 14. Matches generally start at 12 noon and all team members are expected to stay for the meal after the match, and for home matches, be hosts for their guests from the visiting club. Matches are played on weekdays. The after match dress code is usually smart casual and club tie or just smart casual.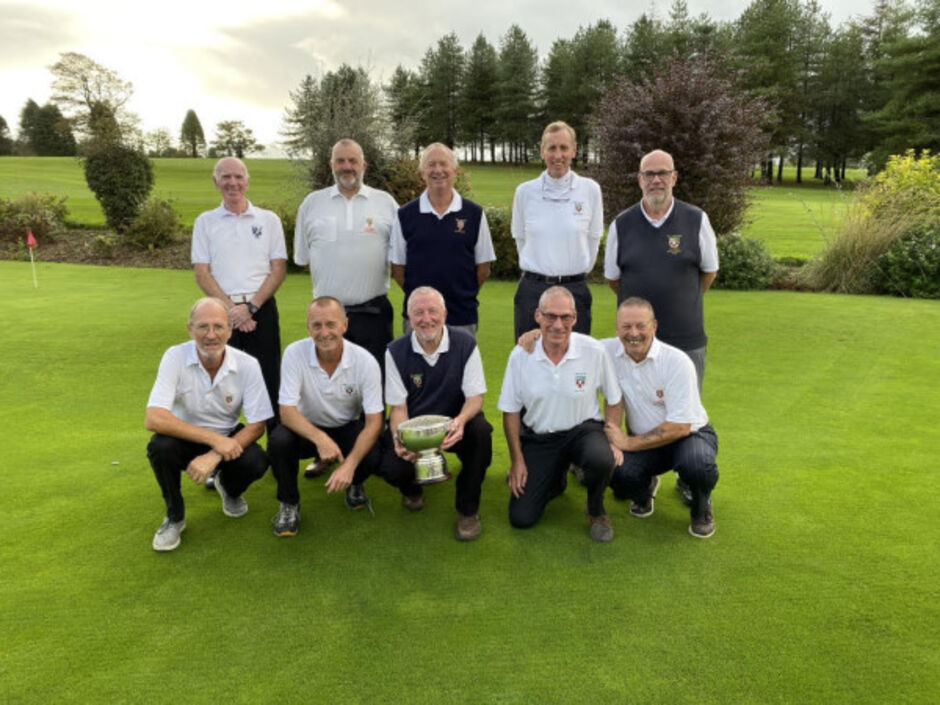 Competitions
Throughout the year we have internal competitions including Monthly Medals. The Club's Seniors' Championship is 36 holes, played over two days, usually on Tuesday and Thursday in the same week. Competitions are played in various formats with a combination of both individual and pairs. There are plenty of opportunities to maintain a handicap. Our Seniors Open is very popular and in 2021 we will be hosting two, in May (2-Ball Texas Scramble) and September (4BBB).