Building and maintaining relationships within the business world is incredibly important and the one of the best ways to do this is on the golf course where you can enjoy quality time with people important to your success.
Our corporate memberships have been designed to help you to reward staff, entertain clients or invite friends along to play or socialise at the Club whenever you want.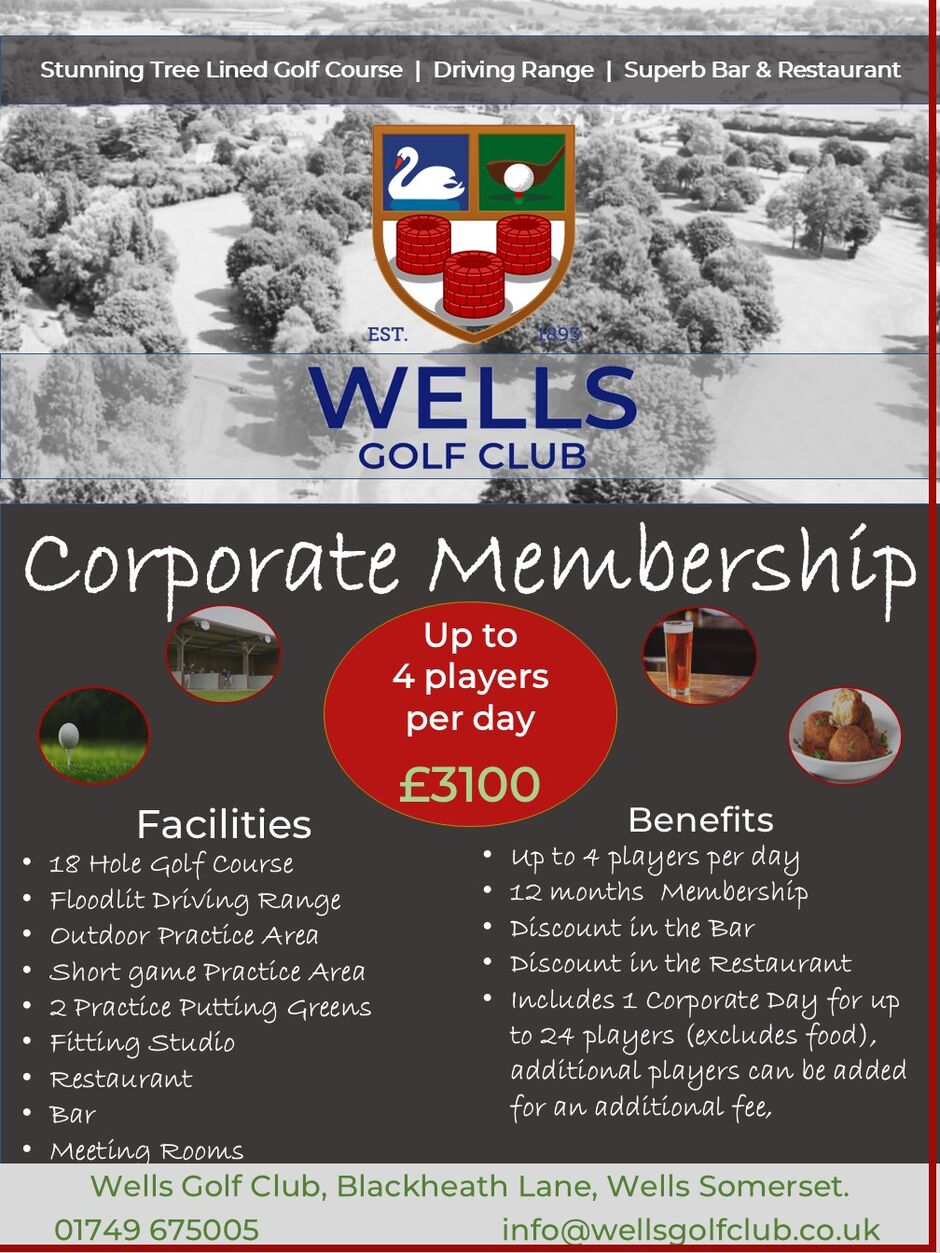 The benefits of being a Corporate Member
Corporate membership allows individuals within your organisation to book golf and hospitality for themselves or for a large group.
Our team is also on hand to help you organise a special golfing event — be it a competition or a fundraiser with food and drink on the day — that will elevate your company's presence in the minds of your customers and suppliers. All you need to do is set a date and invite your guests, we will do the rest!