Closed but Open
National Lockdown
In line with the latest government guidance issued on 4th January, we are sorry to say the course and driving range is now closed with immediate effect until further notice.
As in the previous lockdown James and his team will continue to work to maintain and improve the course with this opportunity so it is in the best possible condition when you are able to return.
Whilst the course and driving range remain closed, Alan will continue to offer the takeaway service while it is justified.
We will also be able to provide you with any equipment or clothing you may need.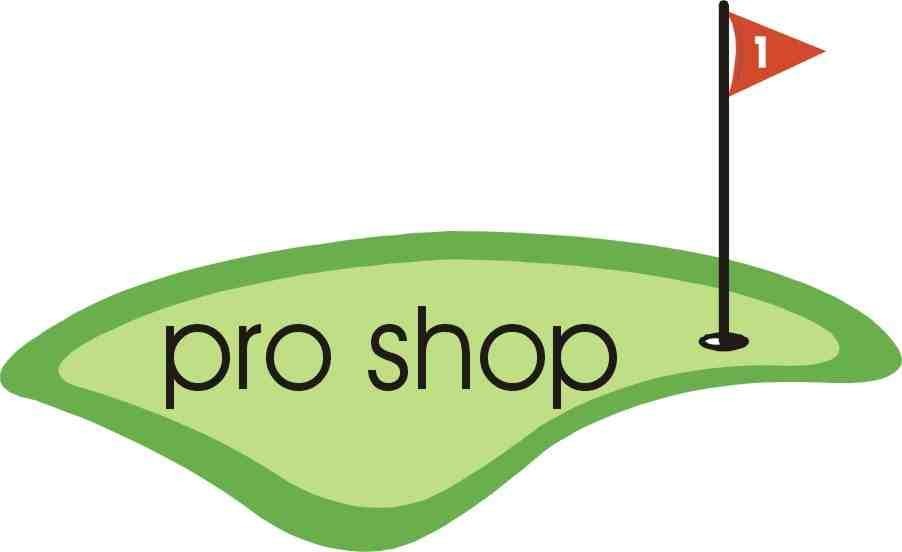 So if you are looking for gifts or taking the opportunity to replace your shoes or waterproofs, let us know what you would like and we will try our best to supply your items. This will be on a click and collect basis only.
You can contact Alan by email
or for shop orders
Stay safe & we will keep you posted and update you all as soon as we have positive news.
Best wishes
We look forward to seeing you soon

Wells Golf Club