Captain's Charity - Mulligan Draw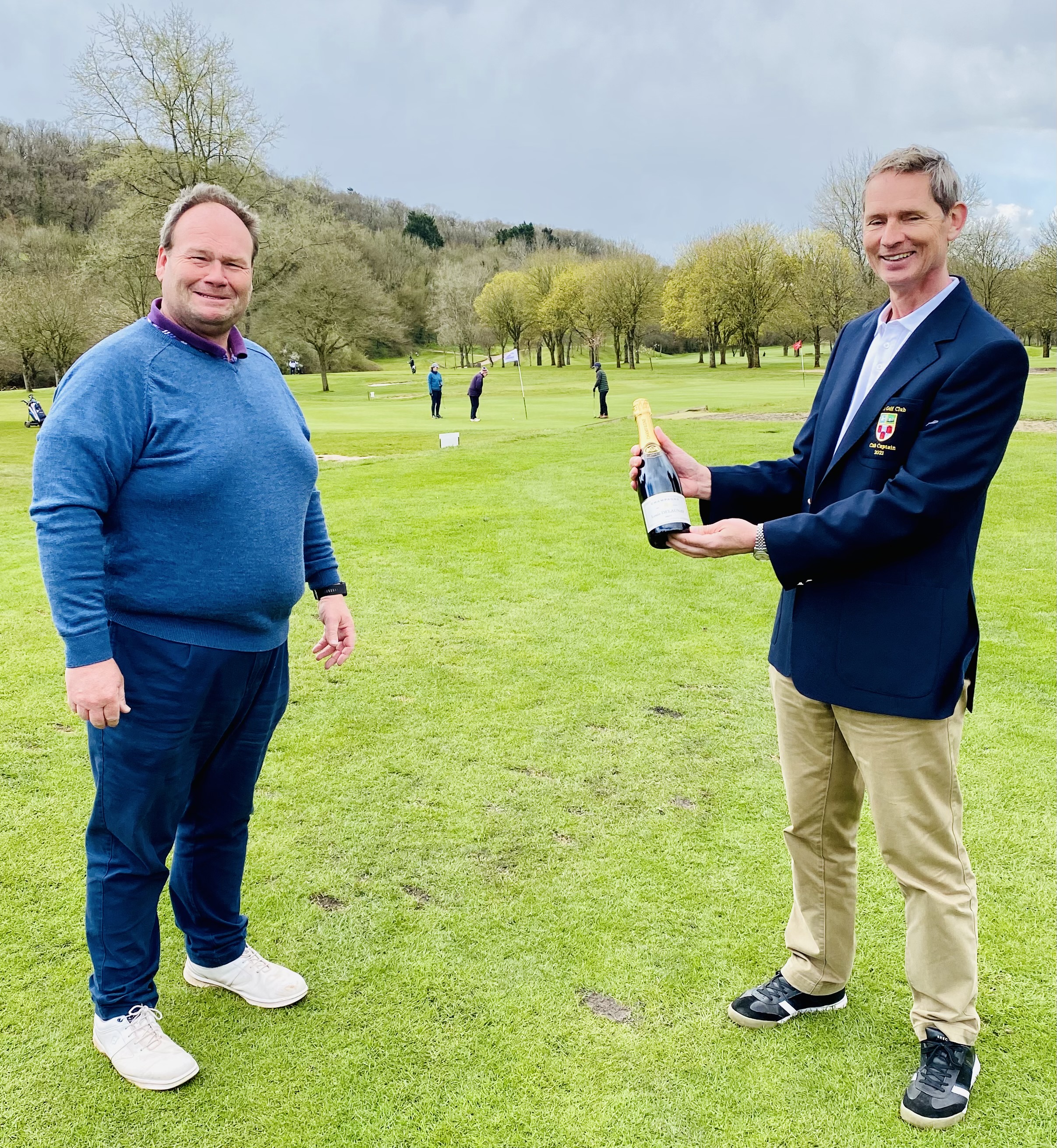 We've had a great start to our belated golf season, with some good dry weather.
Our Captains' charity has had an excellent kick start with our mulligan incentive which was well received and a good bit of fun.
As we had such a great response from the members, we decided to give out two prizes. The first name pulled out of the hat was Paul Lewer with a second prize going to Ben Mallett. Congratulations!
Many thanks to Mike McGrath for his help setting up the idea and Nicola McLean for counting out the donations.
But the biggest thank you goes to you, the members, for getting involved and supporting the charity. We raised an excellent £387.54 for The Lawrence Centre in Wells.
Best wishes
Dean Hamilton
Club Captain 2021
Get Outlook for iOS
...

[Message clipped] View entire message