WGC Mixed Open 2021
MIXED OPEN 2021
On a superb day, 80 players played in this years Mixed Open. The scoring was excellent with 32 of the 40 teams bettering par. The scoreboard can be seen here.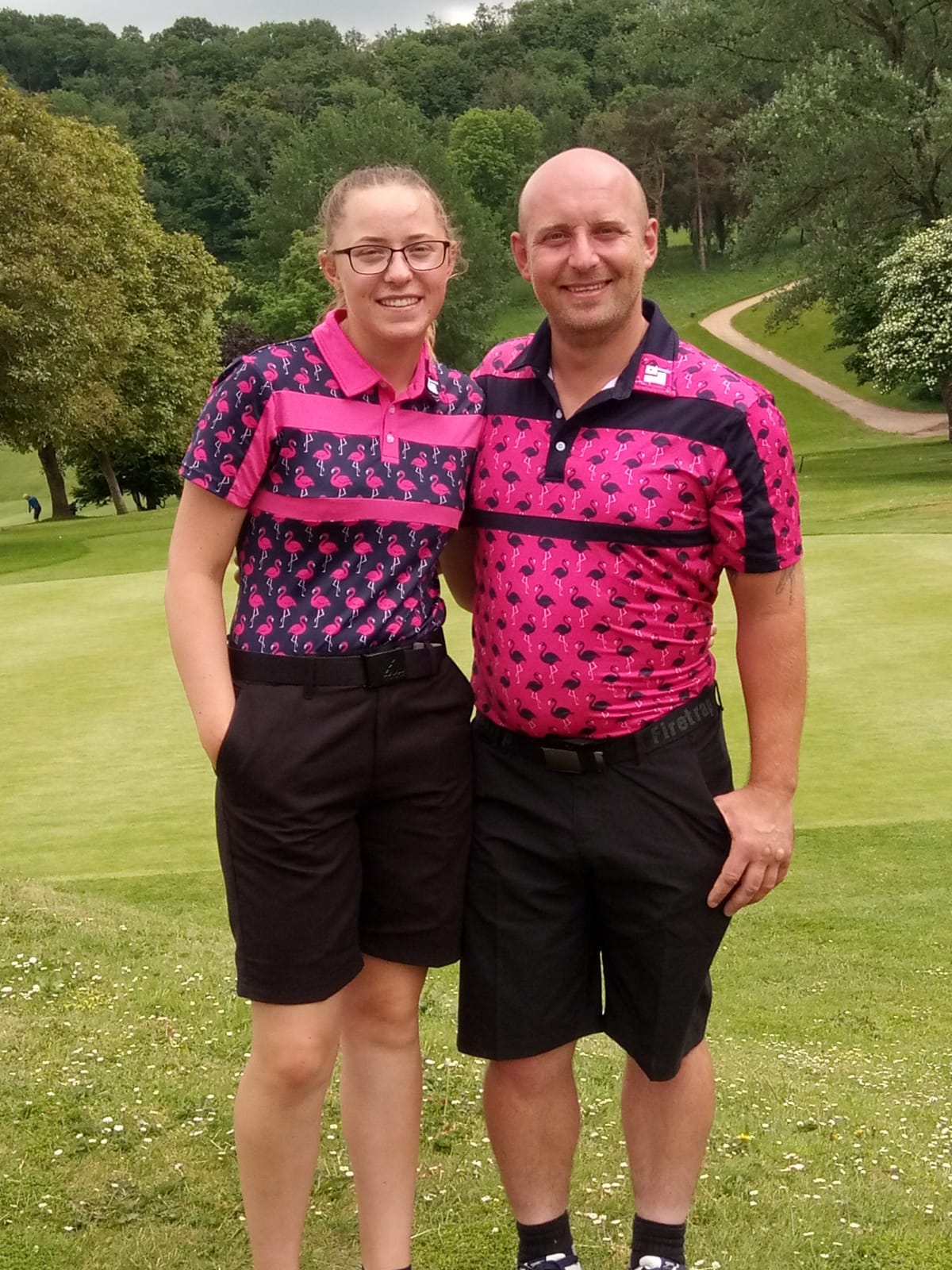 Elizabeth Bryant (10) & Adam Griggs (17) from West Wilts shot the best score of the day, with an outstanding 48 pts, to win the Best Visitor Prize, while Bill McCollum (11) & Philippa Gowen (14) won the Best Home prize with 45 points.
A full list for the scores can be seen here
The Prize list can be seen here
The day was superbly organised by Katrina Foote and Bill McKay and they thanked both the shop staff and catering team for all of their help on the day.
Our future Open Competitions are;
You can enter them by clicking the link.